Frames
catalog
【Features of semi-custom order type frame】
There is no need for frame design.
Significantly reduced time for product development.
Reduce the number of parts purchased (by purchasing a set of frames).
High rigidity, high precision frame.
Instant estimate on the web, short production and delivery time.

【Application for semi-custom order type frame】
Base frames for semiconductor, liquid crystal and solar cell panel manufacturing equipment.
Base frames for various industrial equipment.
Base frames for various dedicated machines.
【Specifications of semi-custom order type frame】
Frame: The material is STKR • SUS304 square pipe material.
The frame is manufactured by high quality welding and high precision machining.
The height variance of the top block is less than 0.05mm
It is possible to bake and paint in your designated color.
The adjuster caster is equipped with a frame as standard.
We also accept orders from just one unit.
We will deliver in about 14 days from the date of order.
We have prepared six frequently used types.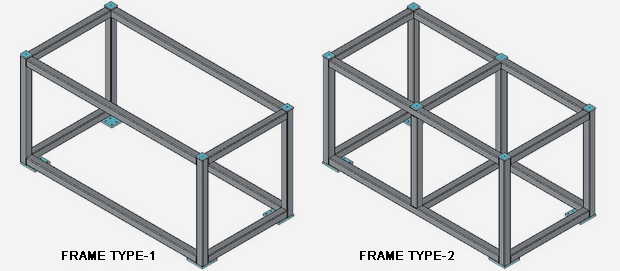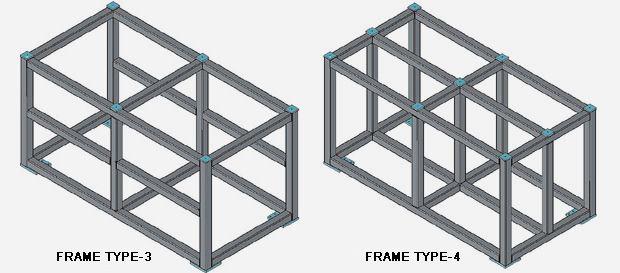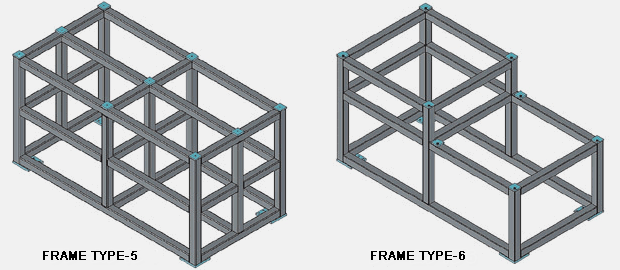 【option】

【Others】
Various covers
Bottom plate
Middle board
Click here for quotation (type 1 only)

Quotation
To request a quote from us, please download this fax sheet.
Please fill in the required items on the above fax sheet and fax it to us.
We will contact you shortly.
For inquiries about Frame Type 2 to Frame Type 6, please contact us by e-mail or phone.
Person in charge: Production Engineering Division
E-meil: semi-order@akada.jp
Tel: +81-261-62-2235
Fax: +81-261-62-9071